The woman traveler has full access to the world.
Pink Pangea is the place where you can get real travel information from women just like you who want to see the world and are already doing it. Post your travel photos, connect to other women travelers, ask questions, share your insights, and get ready to see the world. As international travelers, we became frustrated by the lack of credible information about travel for women. Existing travel sites presented—at best—a paragraph that dealt with women's concerns and others were filled with non-specific information. We know that the real travel experts are the people who have actually been there. We want to hear about your travels: challenges you overcame, obstacles you came across, solutions you found, and of course, all the amazing places you saw and people you met.
We can't wait to hear from you. Start sharing your experiences.
---
Our Founders
Jaclyn Mishal
Since 2006, Jaclyn Mishal has worked in the travel industry, connecting thousands of individuals with international academic, volunteer, and internship opportunities. In addition to her work devoted to making the "gap year" mainstream, Jaclyn played an integral role in developing international service learning programs. Jaclyn is a certified yoga instructor, whose travels have taken her to the Middle East, Europe, and Central America, and whose love of writing has taken her to workshops in Italy, Israel and Martha's Vineyard. Jaclyn has led workshops internationally in partnership with colleges and companies, including Barnard College, Mount Holyoke College, Wagner College, NACAC, REI, Hostelling International, Peridance Capezio Center, and more.
Jaclyn's maternal grandmother survived the Holocaust and her paternal grandmother fled Baghdad, Iraq.  To them, Jaclyn dedicates her work to providing a space for women to share their stories.
Jaclyn earned her B.S. from Binghamton University.  She currently resides in Brooklyn, New York.
Get in touch at jaclyn@pinkpangea.com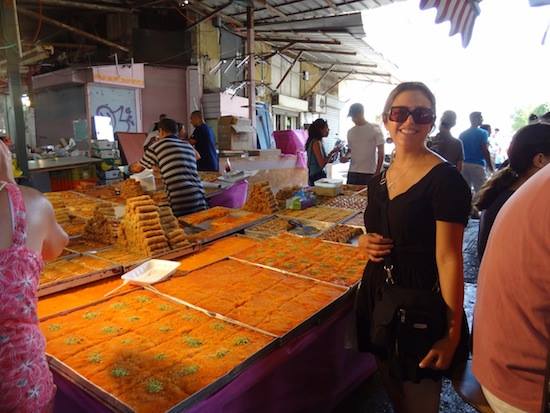 Rachel Sales
A traveler and writer, Pink Pangea is where Rachel Sales's two loves meet. Before launching Pink Pangea, Rachel worked in tourism, helping to connect young adults to meaningful volunteer and internship opportunities abroad. Rachel has traveled extensively in the Middle East and Europe, and is constantly searching for flights to countries in Eastern Europe that haven't become hot travel destinations—yet.
Rachel has a B.A. in English Literature and an M.F.A. in Creative Writing from Columbia University. She currently lives 10 minutes from the beach in Tel Aviv, Israel with her husband, Ben.
Get in touch at rachel@pinkpangea.com

---
The Pink Pangea Team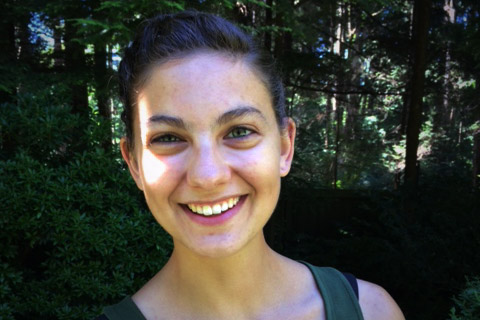 Natalie Greene
Editorial Intern
Natalie Greene has traveled and lived in Taiwan, Thailand, India, Turkey, China, Costa Rica, Nicaragua, and Germany and recently graduated with a Bachelor of Arts in Global Studies from Long Island University Global. She is a Chicago native who loves adventure, eating new foods, and connecting with new communities…but hates packing! Most of her time is spent studying, thinking about, or participating in religious communities. The Pink Pangea community has been a great source of inspiration and she is proud to be a member of the team.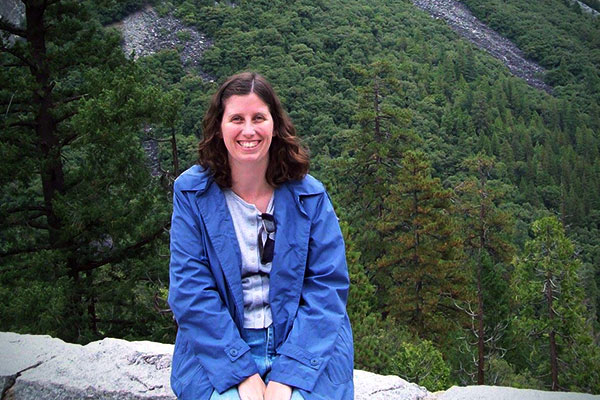 Michele Hermann
Editorial Intern
Michele Herrmann is a lifestyles and travel writer/editor whose byline has appeared on The Daily Muse, The Lost Girls, Match.com's Happen Magazine, Jetset Extra, Travel Mindset and Shermans Travel. Her farthest destination, to date, is Fiji, where she got a taste of local cooking and culture and much needed beach time.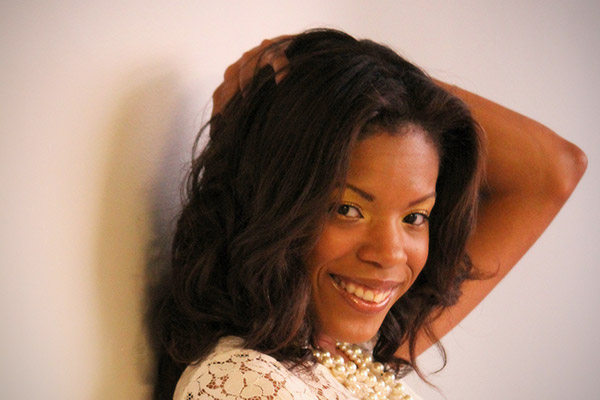 Sierra Leone Starks
Social Media Intern
Sierra Leone Starks is a multimedia journalist, fashion blogger, and social media junkie. Her work can be found on the print and web pages of some pretty fabulous women's and lifestyle magazines and her footprints have graced numerous states and landed in several Latin American countries. Following her last extended stay abroad, she now lives by the motto, "If I made it through Panama, I can make it through anything."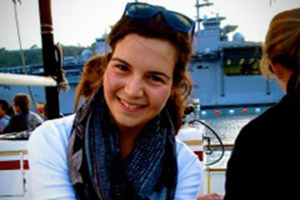 Torie Ross
Outreach Intern
Torie Ross is a senior journalism major with an emphasis in multimedia and international reporting at the University of Missouri. Originally from San Diego, CA, Torie perpetually suffers from wanderlust and can't wait to use her degree as a catalyst to see and impact the world. Torie's passions include kayaking, bagels and following too many news outlets on Twitter.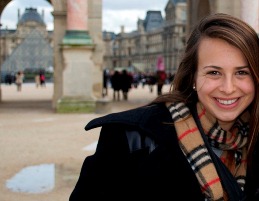 Sharon Zelnick
Data Management Intern
Sharon Zelnick, an inveterate traveler, has currently put down roots in Tel Aviv to study Digital Communication and Literature at Tel Aviv University. Prior to deciding to pursue a more academic path, Sharon worked in photography both on a freelance basis, as well as for a number of world renowned photographers as an assistant and as an international outreach coordinator. When she is not wandering the world with her camera, Sharon can be found practicing yoga or relaxing on the beach.

---
Who We're Working With