We can't wait to hear about your experiences abroad! Please use the form below to submit your article and photos or your video. We look forward to sharing in your experiences!
Guidelines to follow when submitting your article/video:
Dos:
Let us know: Where'd you go? What brought you there? What were you up to?
Don't forget to include: anecdotes, tips, insights, and practical information to bring your travels to life for other women travelers!
Please translate foreign phrases. We're really glad you learned a lot abroad, but not everyone speaks Vietnamese.
Choose a picture (up to 8) or video that shows where you were.
Use correct punctuation, spelling and grammar.
Donts:
Don't use profanity.
Don't be mean.
Don't identify others in your posts without their permission.
Don't submit pornographic pictures.
Posts will be moderated in accordance with these guidelines and may be checked for spelling and grammar.
---
Upload a picture:
Choose your picture and make sure you're in it!
Picture 1: Umm…no!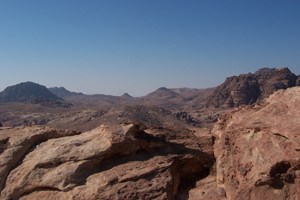 Picture 2: There you are!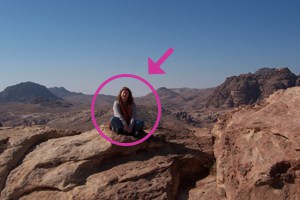 ---
Share your experiences here.
Please fill out the form below completely. We will review your article and get back to you quickly.