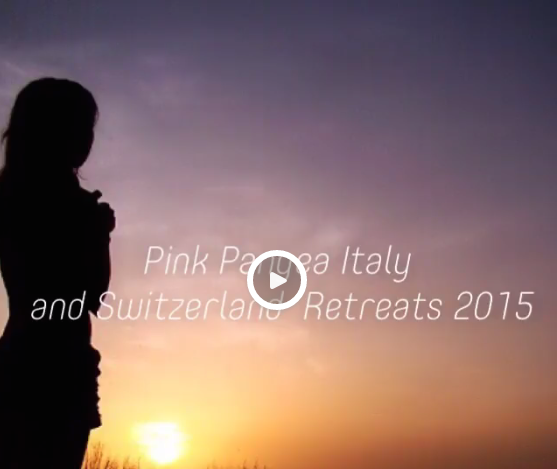 Interested in a Pink Pangea retreat? Fill out the form below and we'll get in touch.
Pink Pangea's Writing, Hiking, & Yoga Retreats
Writing Retreat in Venice, Italy
June 11 – 15, 2017
Venice is made up of over 100 islands with 400 bridges and 2,000 alleys. It is filled with adventure, culture, art, shopping, restaurants, and history. Each day, we will guide you through this maze to our favorite spots and then set off to indulge in transformative writing workshops. Find out more.
Writing & Hiking Retreat in the Swiss Alps
June 18-24, 2017
Our home base will be the centrally located Sportchalet, which offers the finest views in all of Murren. Located in the scenic Swiss Alps, we are only steps away from some of the most sought-out trails in the world.  We'll expand our writing abilities, process our experiences in a way that we haven't before, and explore Switzerland's natural beauty. Find out more.
Writing Retreat in Tel Aviv, Israel
August 6-12, 2017
Spend five days in Tel Aviv-Jaffa, exploring your fears and your dreams, and immersing yourself in the beautiful Mediterranean city.  Through writing and touring activities, we will open our hearts, strengthen our minds and our bodies, and reconnect with ourselves. We'll experience a new culture–sampling the foods in the outdoor market, ambling through Jaffa's ancient plazas, admiring the handmade crafts of Tel Aviv's artists, and relaxing on the beach. Find out more.
Writing & Touring Retreat in Barcelona
November 22-26, 2017
A city with endless culture, striking architecture, and vibrant nightlife, Barcelona is one of the liveliest destinations in the world. Here, we'll spend five days immersing ourselves in Spanish culture, getting up-close-and-personal with our writing, and participating in transformative meditation workshops. We'll delve into our past and present experiences and write from the most important place — our hearts. Find out more.
Writing Retreat in Costa Rica
January 28-February 4, 2018
Tucked away on the edge of a mountainside coffee field, Pura Vida Spa is an exquisite, private 12-acre yoga and retreat center in Costa Rica. Here, we will spend seven days getting up close and personal with our writing and exploring Costa Rica. We'll enjoy the outdoors– rafting, touring the rainforest, and pushing ourselves to our limits, and ultimately leave feeling revitalized. Find out more.
***
"If I can say anything about our writing course leader Jaclyn, she is an amazing facilitator. Not only did she encourage every single person from day one, but she discovered how to nurture our creativity and confidence."
— Liz Sundin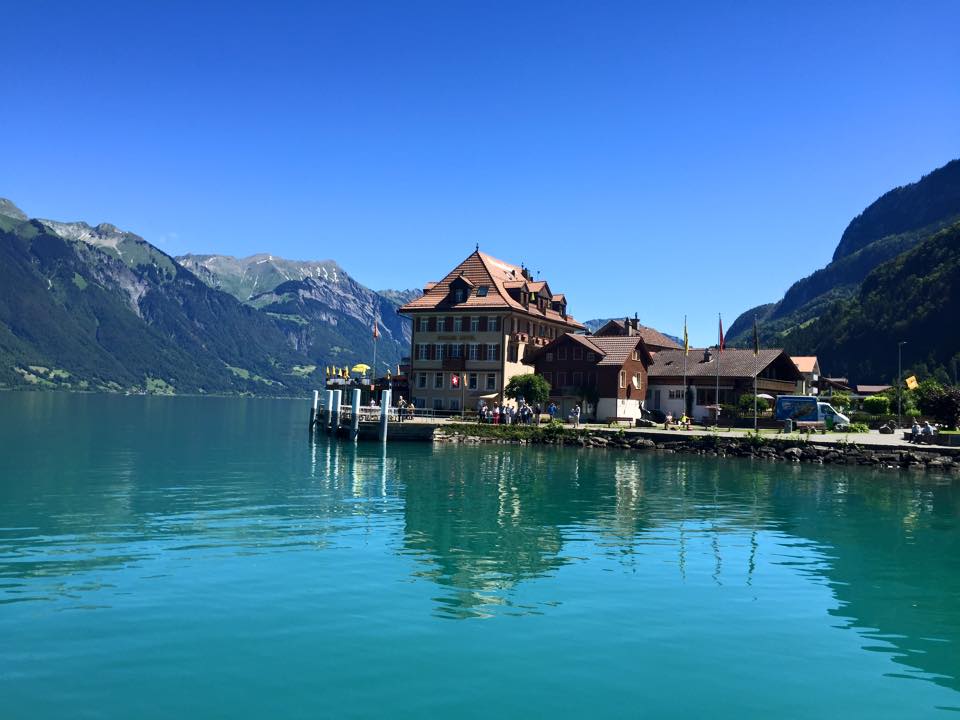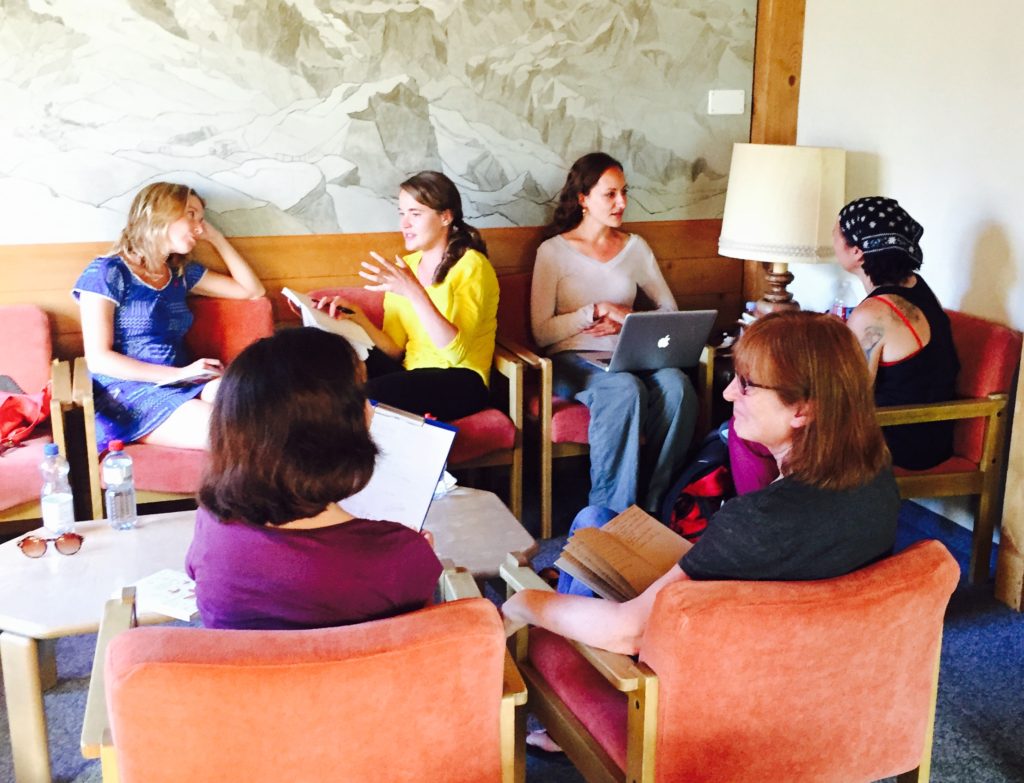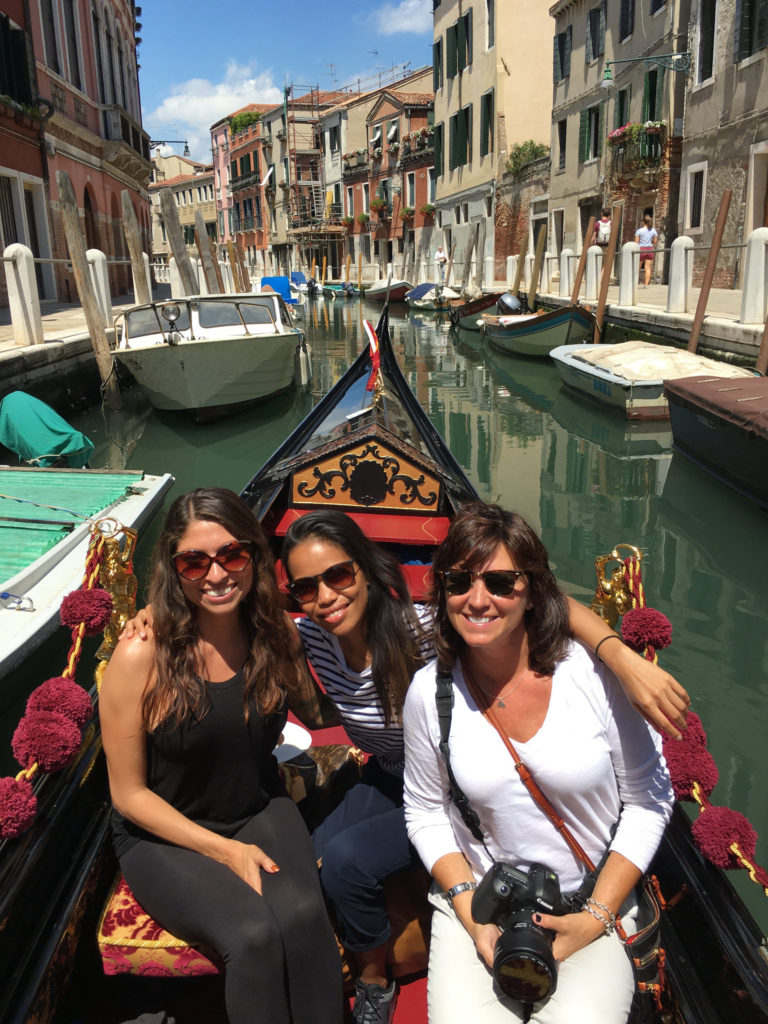 "I found new direction for my writing and tackled topics that I haven't been able to put down on paper until now. I shared my work and became part of a community of writers, whose feedback was invaluable to me. I dove into my fears and created new dreams for what I might do with my writing in the future. I cannot recommend this course highly enough. I'm already sad that it's over."
– Katie Kindle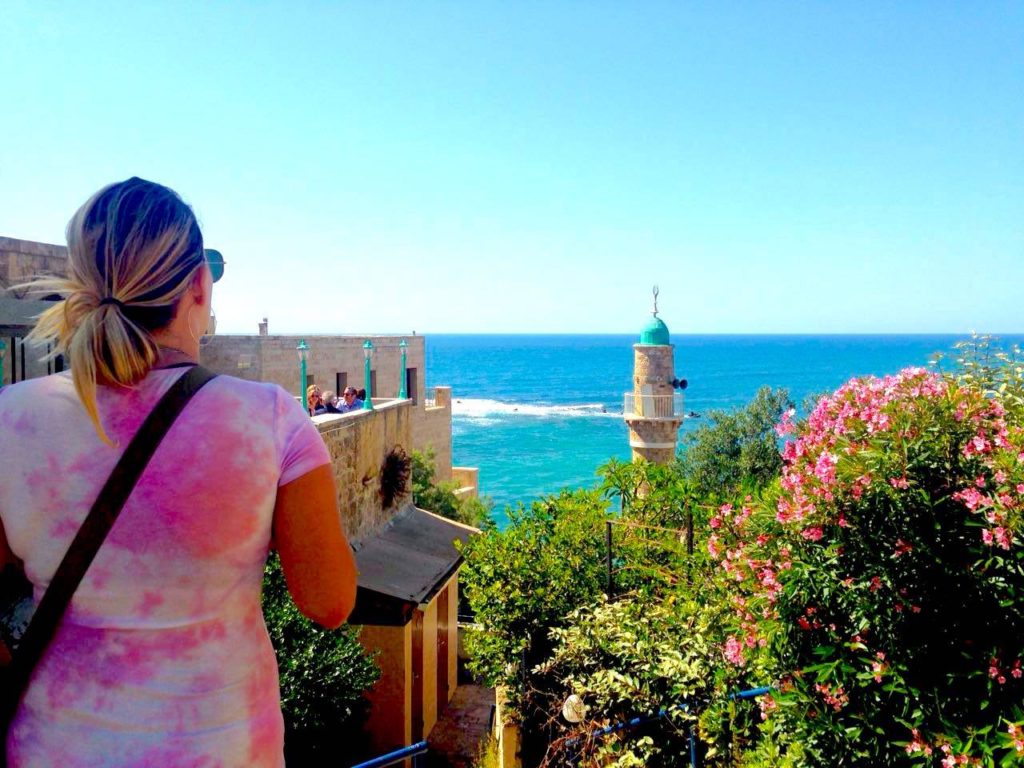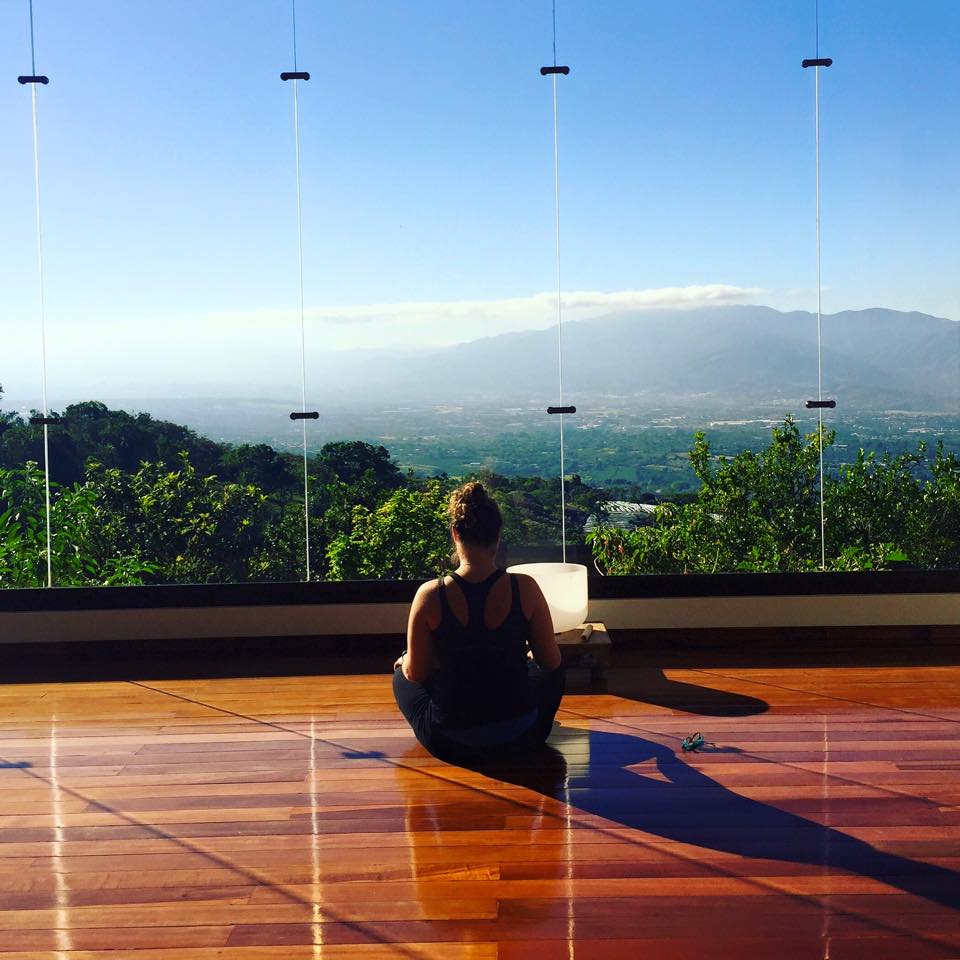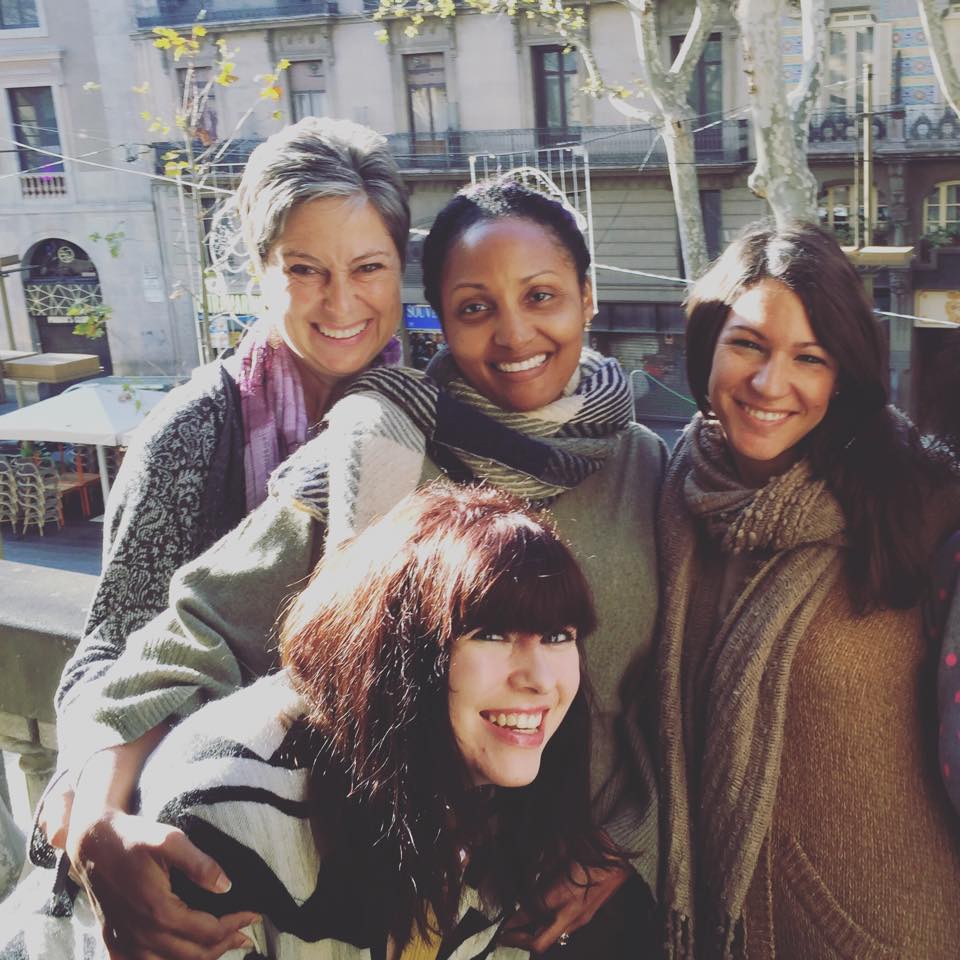 "I appreciated meeting every woman in my group. We were all so different, coming from very different backgrounds and places, but we all shared our love of writing and traveling in common."
– Elayne Sanchez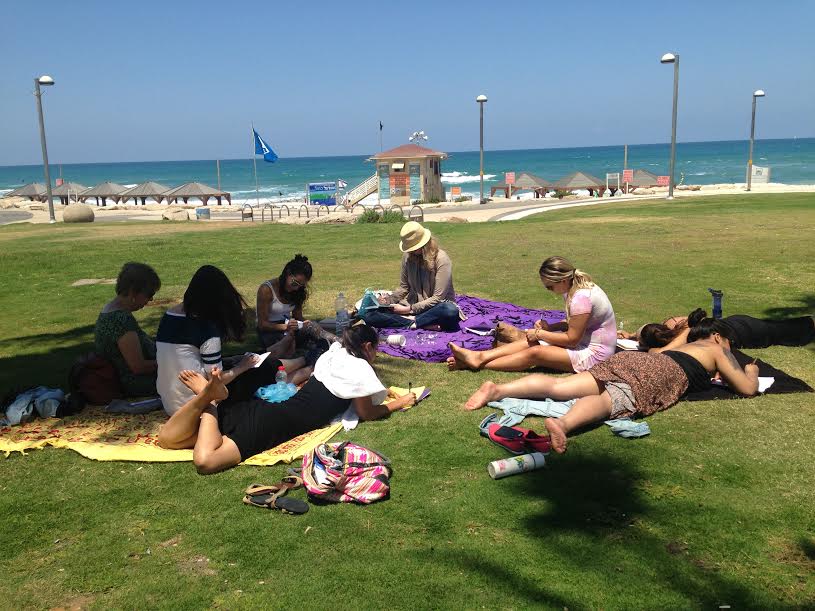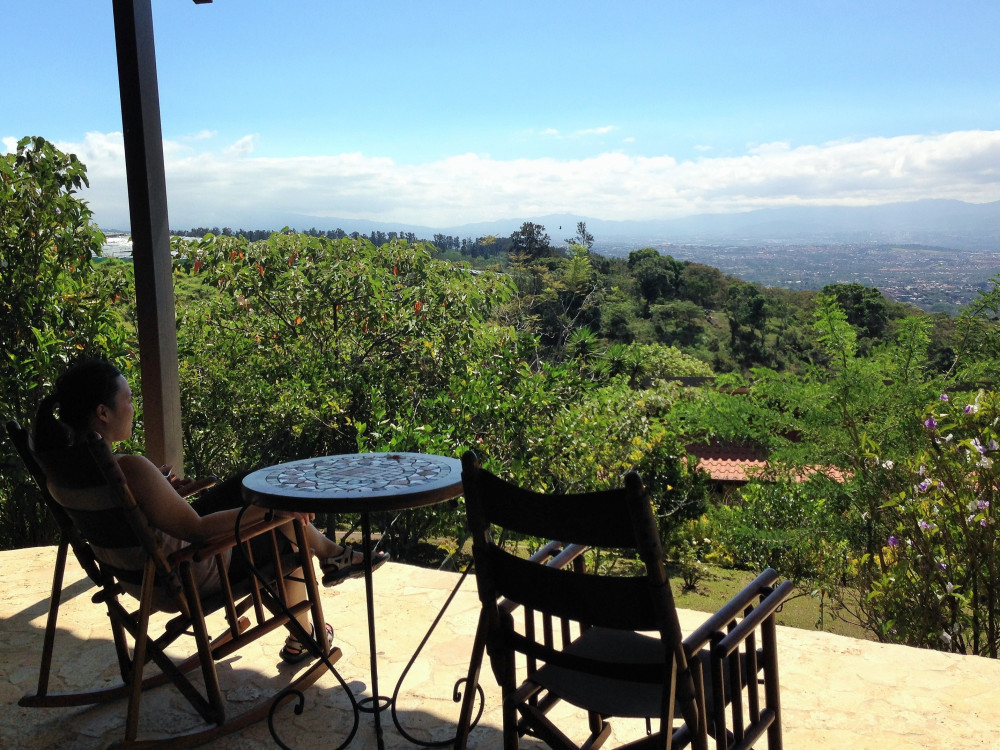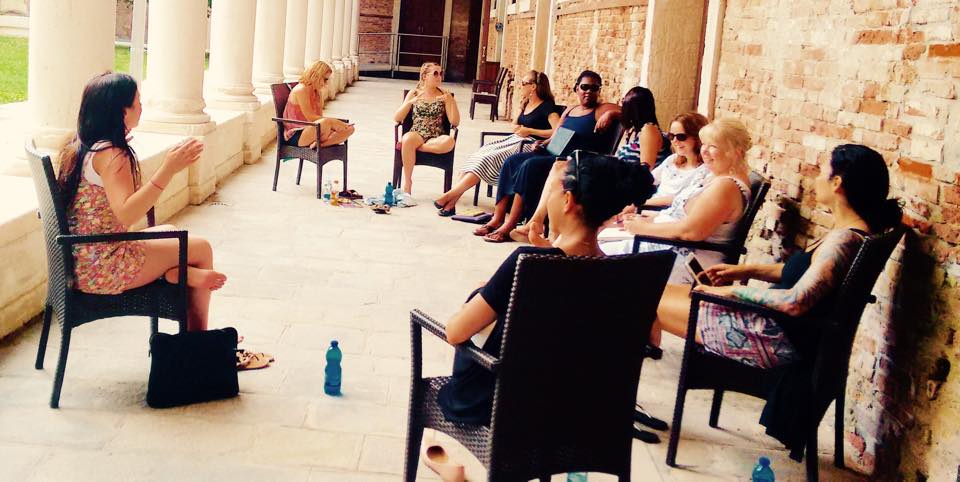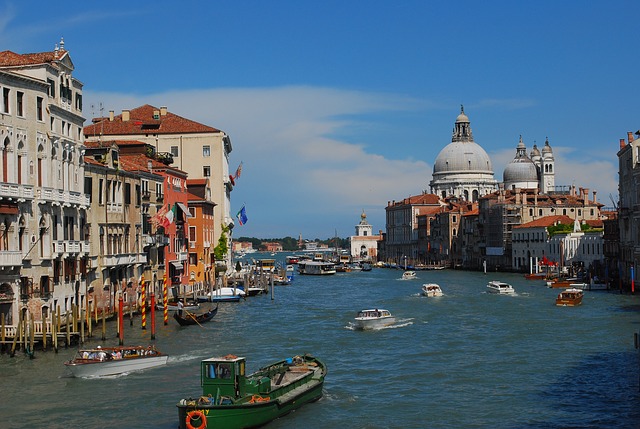 "I finally remembered what I really need, and who I really am."
— Alex Pendleton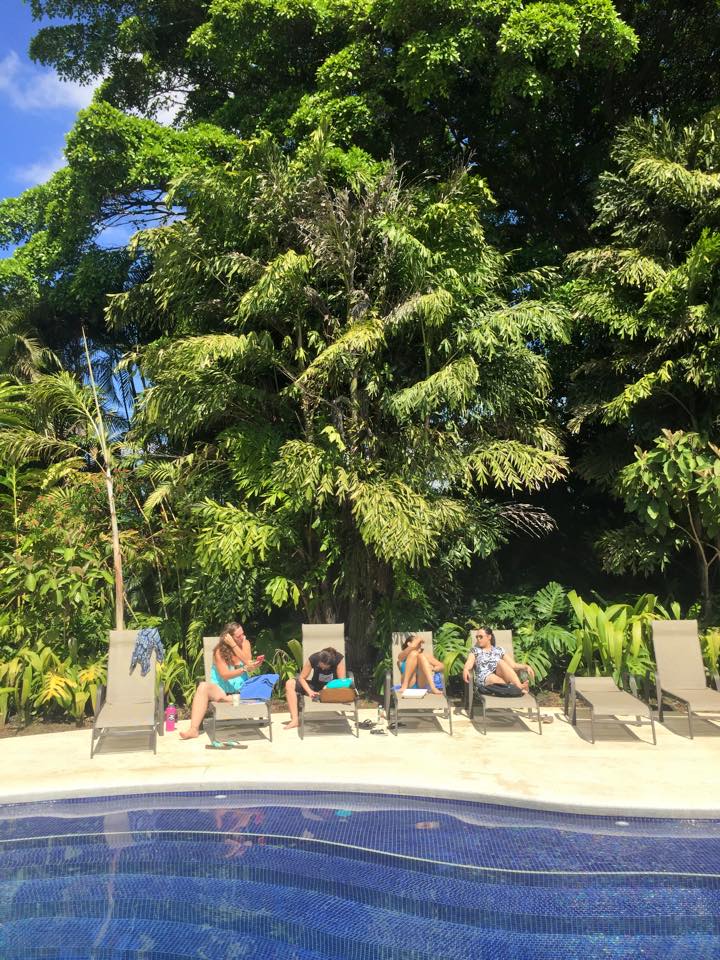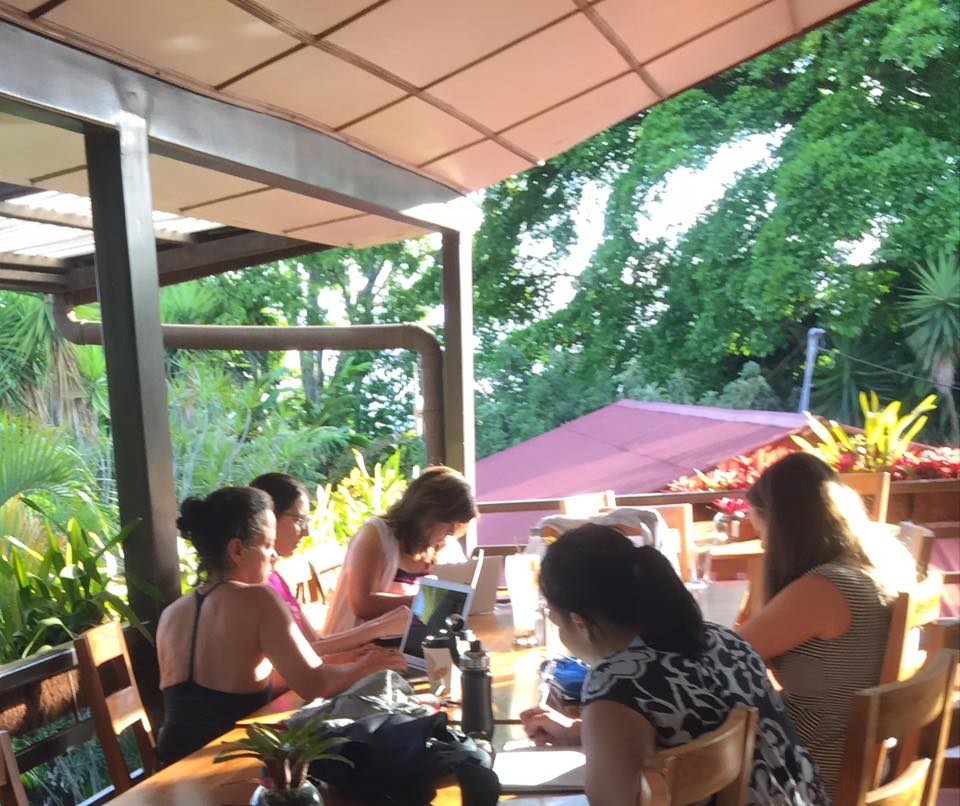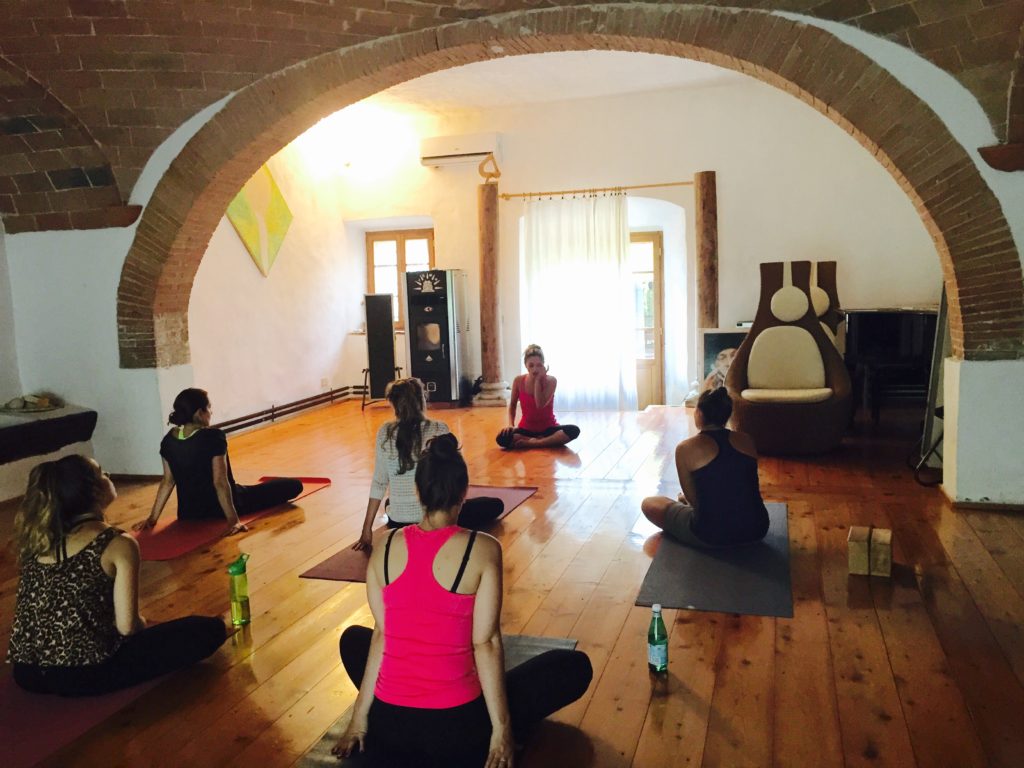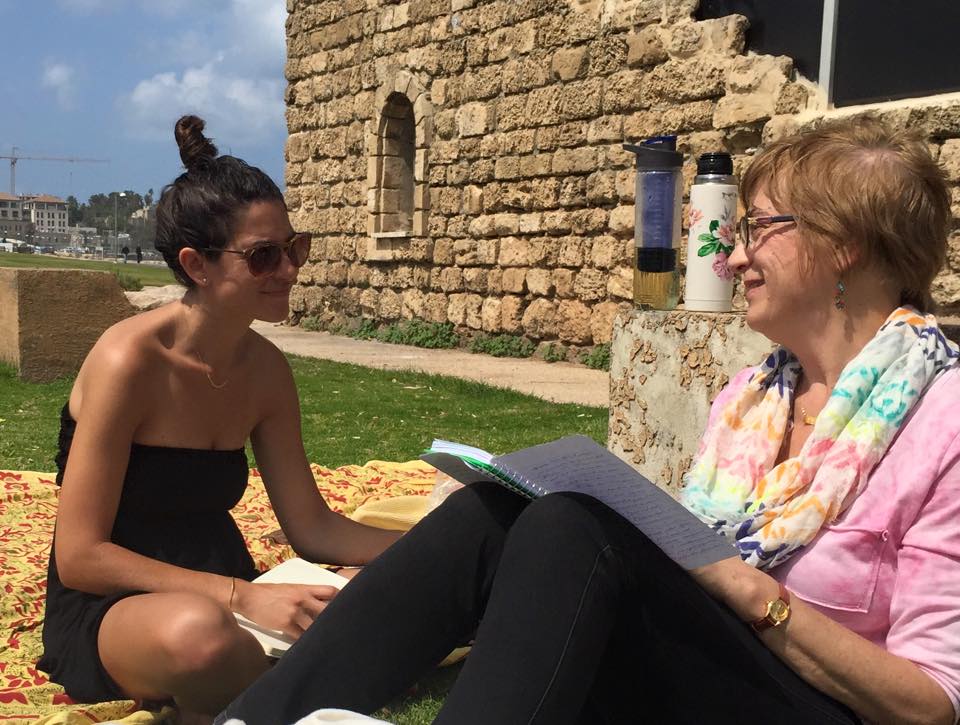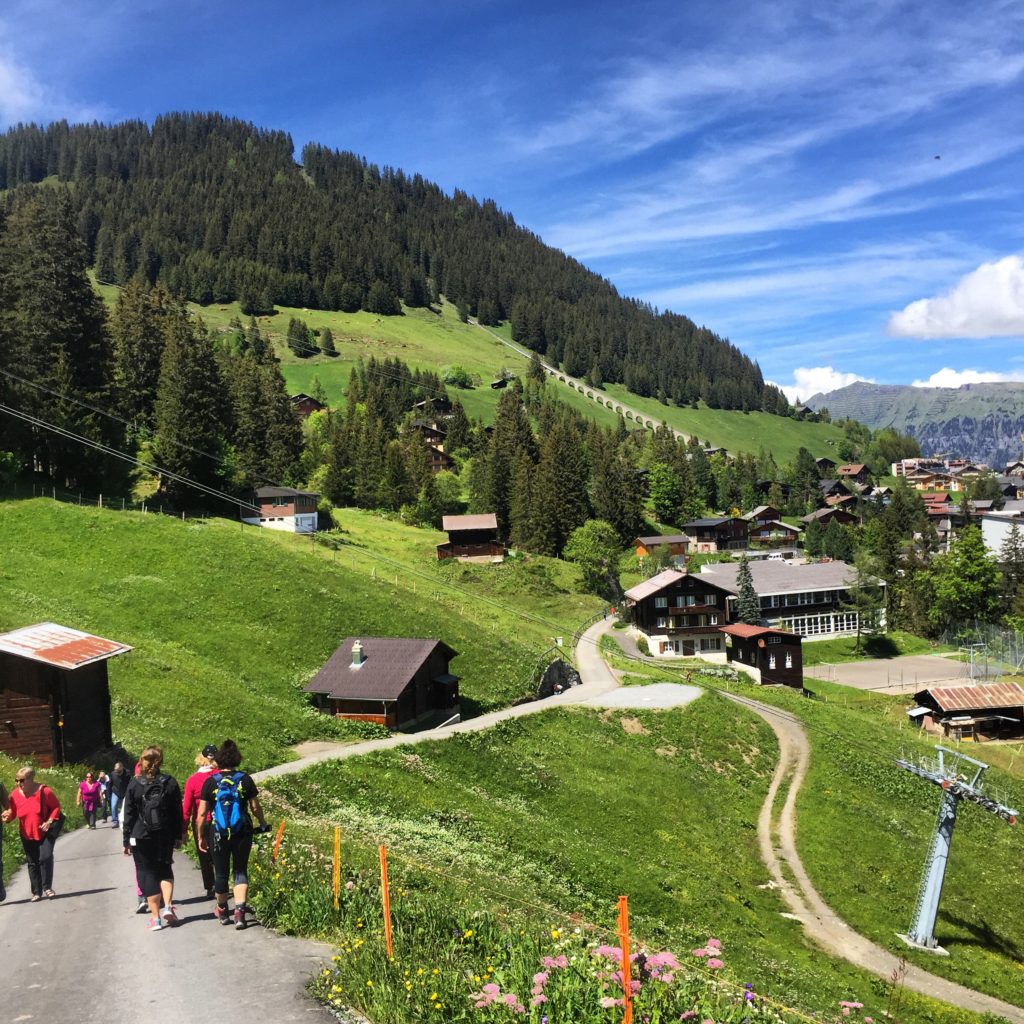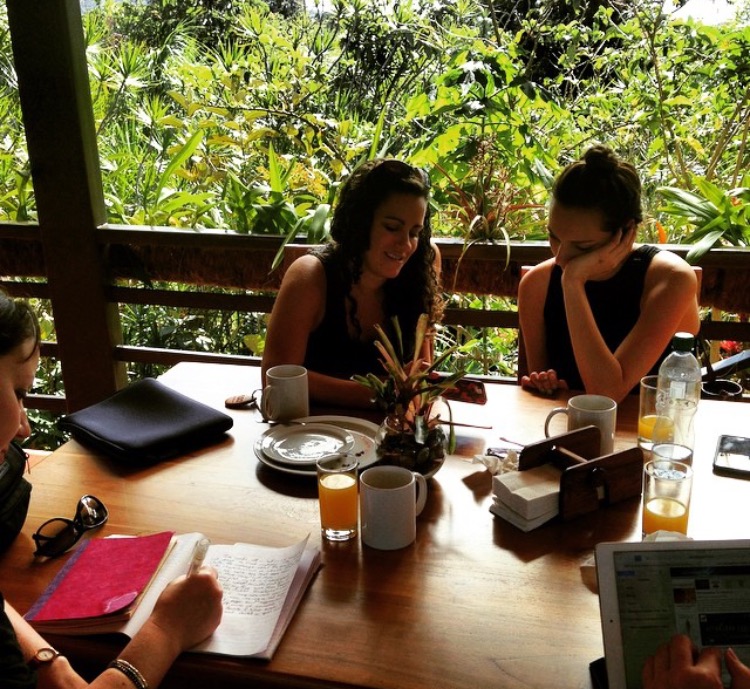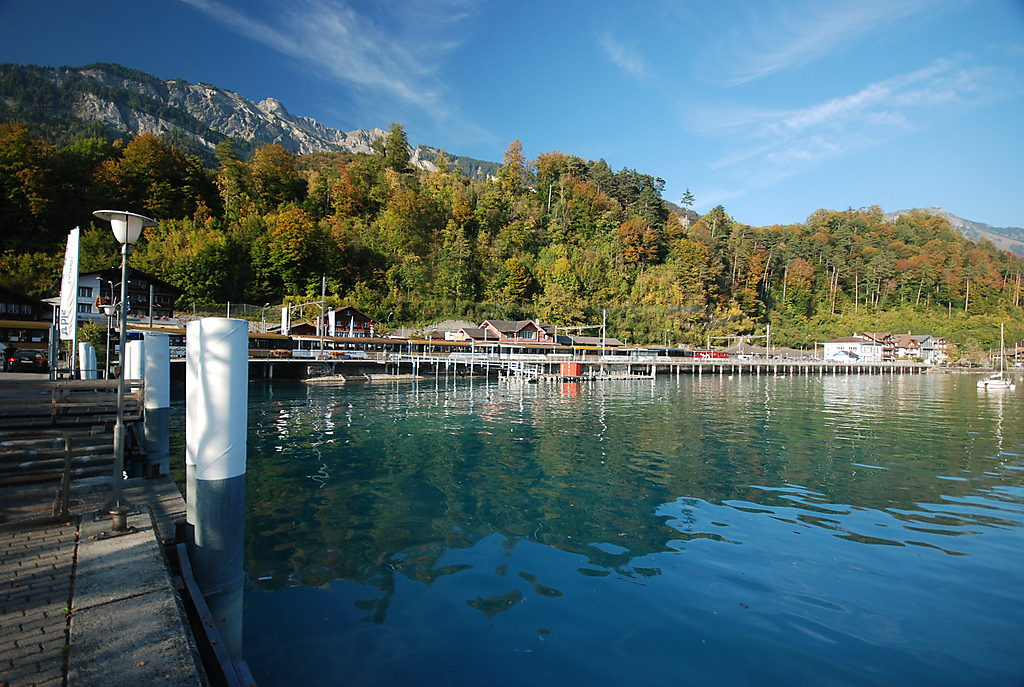 To read testimonials from past participants visit http://www.pinkpangea.com/testimonials/ / Pink Pangea Retreat