Pink Pangea is seeking adventurous women traveling abroad to track down the essential information that women need for safe and fulfilling trips. This is an opportunity to pioneer a project that will make the world more accessible to women everywhere.
Applicants should be passionate about international travel, committed to exploring new cultures, entrepreneurial-minded, and interested in bringing a unique perspective to other women travelers. This position is unpaid.
Since joining the Pink Pangea community, Pink Pangea writers have contributed to international publications and news programs, including The Guardian, Cosmopolitan, CBS, Elite Daily, Go Overseas, FOOD & WINE, and Examiner.com, and have continued to see the world through Peace Corps, Fulbright Scholar Program, university studies, job assignments, and of course, on their own.
---
Responsibilities:
Write featured articles twice a month about your experiences abroad
Collect necessary info for women traveling to your destination
Provide tips for women traveling to your destination
Recommended article topics include: Why you chose to travel to your destination; The experience of working/volunteering/traveling in your destination; Things never to say in your destination; Dealing with health concerns; Tips for staying safe; Nightlife in your destination; Dating in your destination; Women's rights and perception of foreign women; Experiences with local men; How to spend 48 hours in your destination
Eligibility:
Currently living abroad for at least three months
Writing experience required
Have you ever dreamed of spearheading a project that helps women worldwide? Are you interested in journalism, women's issues, and making a global difference? This is your chance.
Interested in applying to be a Foreign Correspondent?
For more information, email editor@pinkpangea.com.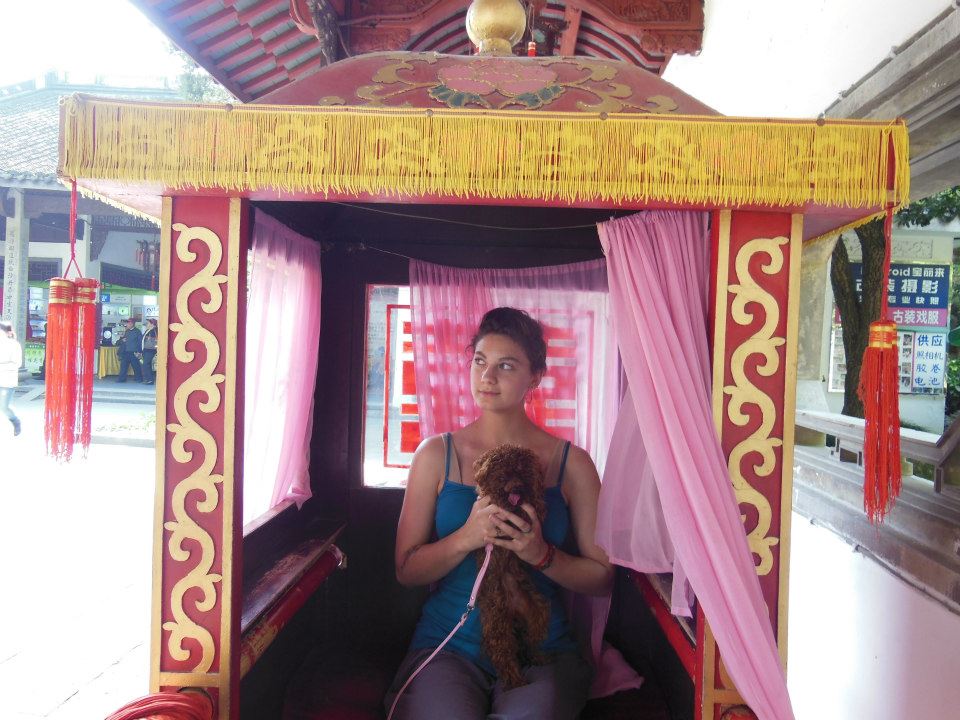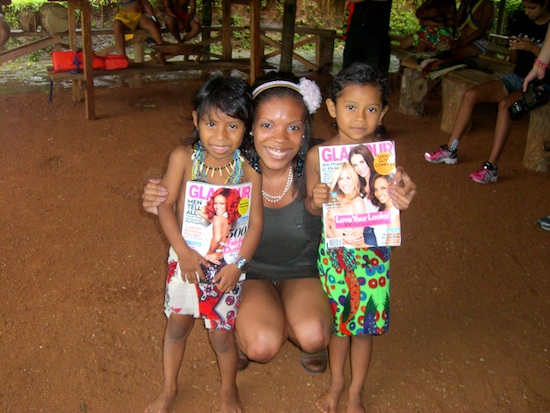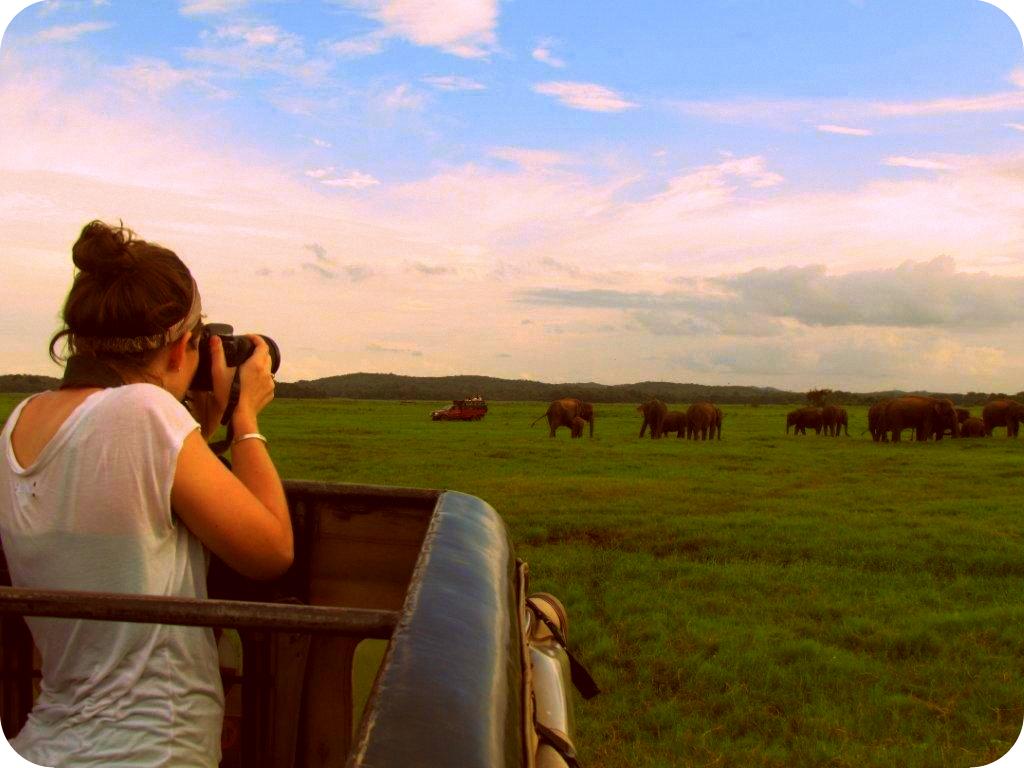 "Writing for Pink Pangea allowed me to think even more critically and analytically about my travels. Each experience became a potential writing opportunity, a way to share advice and inspiration with other women. Through working on my posts I believe that I learned even more from my journey and about myself as well as became a better writer. I'm proud to be a part of such a wonderful community of helpful ladies. For my future travels and blogging efforts I know I can always look to Pink Pangea for support, knowledge, and inspiration." – Monique Wilkins
"Before I left for Turkey, I was worried that my experience would be very difficult. But writing here and being able to correspond with other writers who are also abroad really made the experience that much more enjoyable. It was also a great way to show other women that traveling and working abroad should not be something to fear, but to embrace. " – Haley Larkin
"Writing for Pink Pangea enabled me to not only record my stories and share them with a community of travelers who may benefit from my findings, but to also better my writing. I knew that I was developing skills that would benefit me after the memories faded." – Monika Lutz