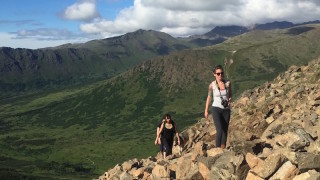 If you have ever gone on a trip and wished you had more time, you aren't alone.
Two hundred wide stone steps stared me in the face upon arriving in Guanajuato.
Walking into Puy-l'Eveque feels like stepping into a fairy tale.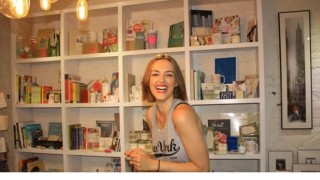 Join us in the heart of New York City for a weekend to reconnect with your power and yourself.
"Planned by the amazing team behind Pink Pangea, I can officially say the trip changed my life for the better. I not only practiced my writing in ways that expanded my passion and skill, but I also made friends of all different ages from all over the world that after seven days I can consider some of the greatest people I've ever met."
Interested? Fill out this form and we'll send you more information.